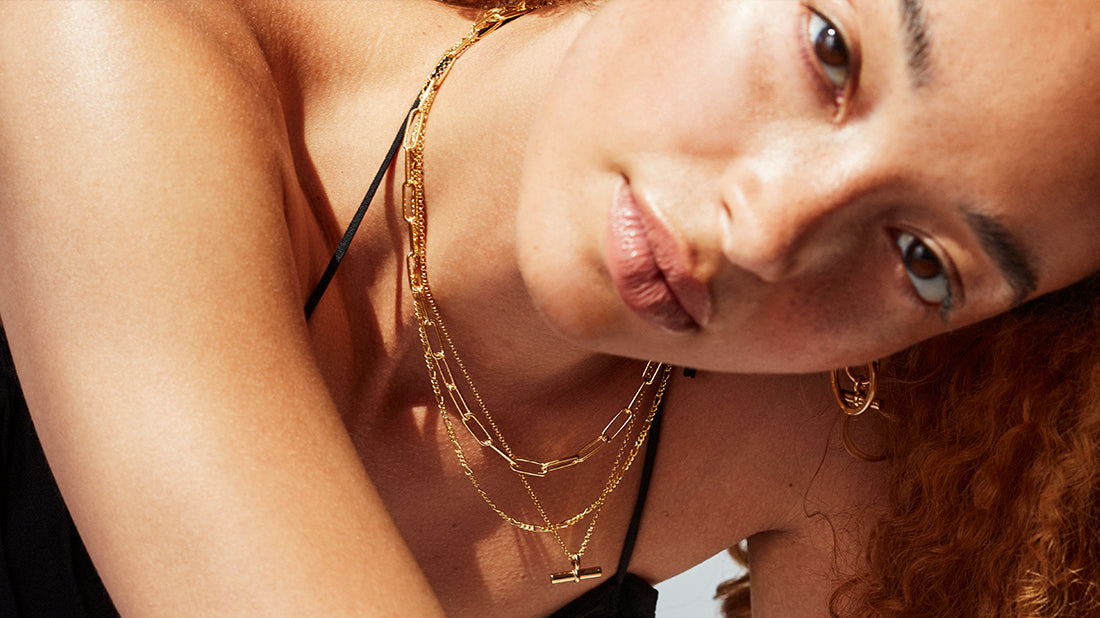 Balance
For the times where life feels a little chaotic, hold onto this T-Bar charm to focus your energy on finding your balance within. This timeless design promotes unity and harmony within your life, inspiring you each and every day.


Small gifts, BIG impact...
When you're looking to surprise a loved one, a little goes a long way with these meaningful gifts. Whether you're sending someone special a token of your affection or you simply want to empower yourself with a new piece of jewellery... these pieces are guaranteed to make every day a little brighter.