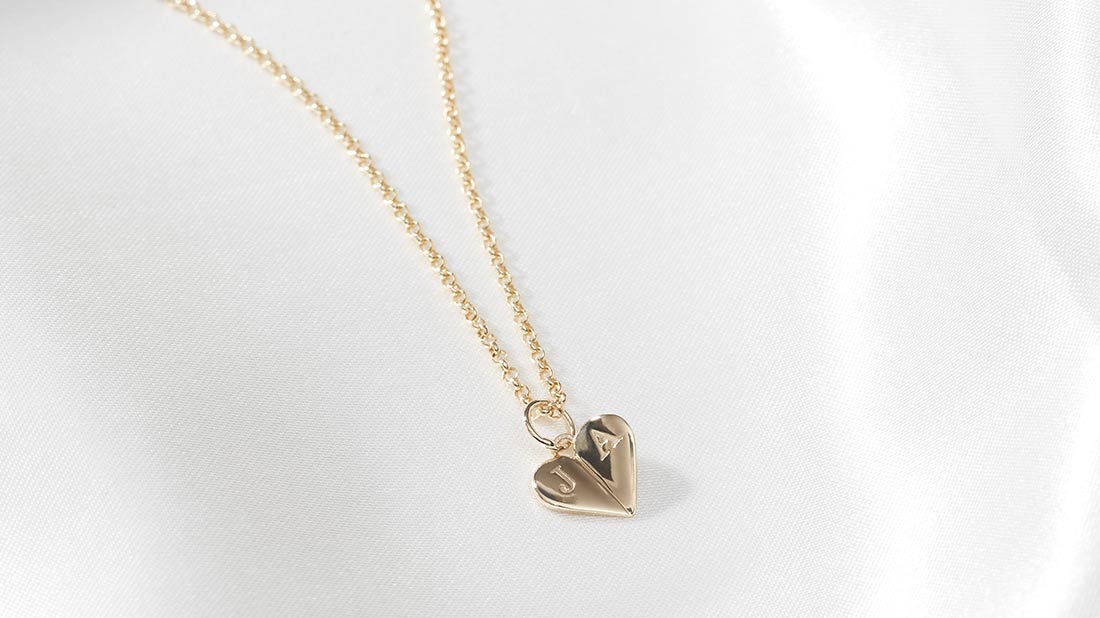 Love
This collection is designed to inspire you each day with love and beauty. Send a token of your affection with these beautifully sentimental designs. 


Small gifts, BIG impact...
When you're looking to surprise a loved one, a little goes a long way with these meaningful gifts. Whether you're sending someone special a token of your affection or you simply want to empower yourself with a new piece of jewellery... these pieces are guaranteed to make every day a little brighter.