Sustainability
Being a sustainable and environmentally friendly brand is important to us. We have always designed our jewellery with longevity in mind, creating timeless pieces using high quality materials rather than throwaway fashion jewellery. We only use sterling silver, 18ct gold and rhodium plating. Any waste materials from the production process can be simply remelted and reused. We make each design in small quantities so we only have what we need.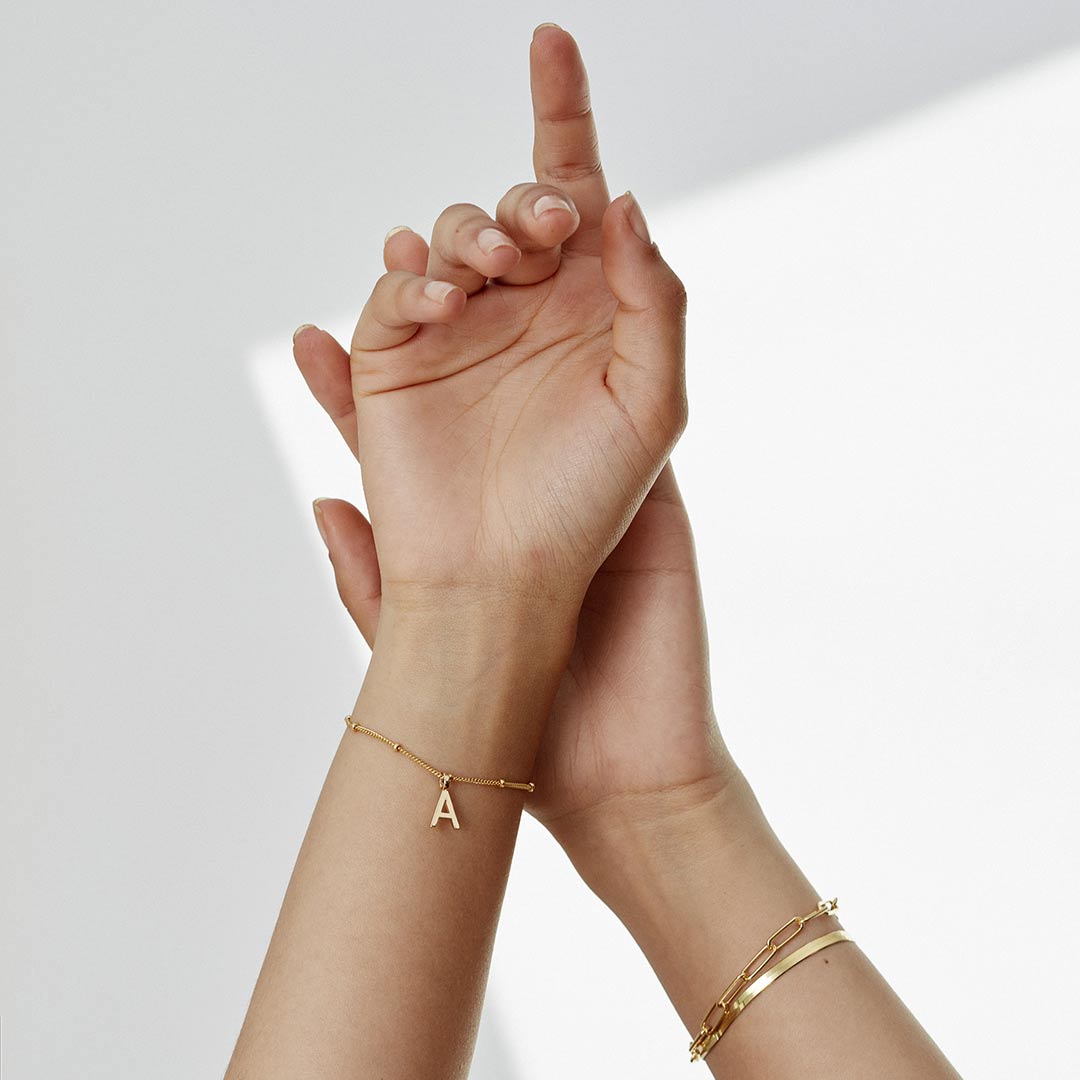 Packaging
Our packaging is designed to be reused or recycled. Each ready-to-gift box and gift bag is made from FSC certified card. The FSC (Forest Stewardship Council) provides the highest standard of protection for endangered species and forests to ensure all card is sourced responsibly. 
Everything but the foam insert is currently 100% recyclable and our partners are developing a recyclable foam which we are aiming to use in the next 12 months.
Any plastic bags that we use to protect your jewellery when packing is now 100% biodegradable. Biodegradable plastics are made of plant-based materials and they only take three to six months to fully decompose. To ensure the longevity of your jewellery, we recommend you reuse these bags to store your jewellery after giving each piece a gentle polish to remove any residue.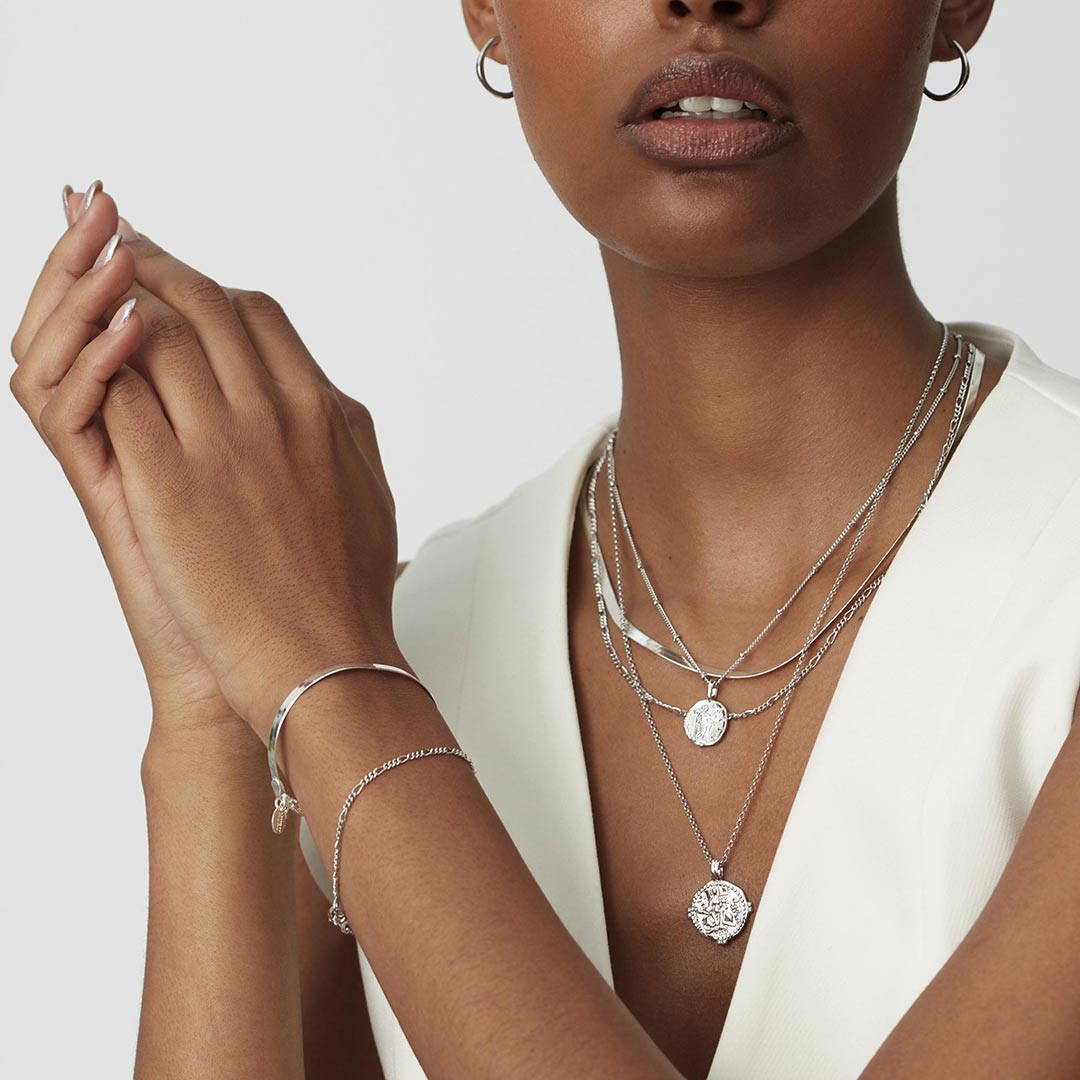 Ethics & Equality
All our jewellery partners are certified by the Responsible Jewellery Council. Our team is 75% female and 70% of our partners' workforce are women with equal opportunities for people with disabilities.
Instagram
Share your photos with us using #muru and tag us @muru_jewellery for your chance to be featured!