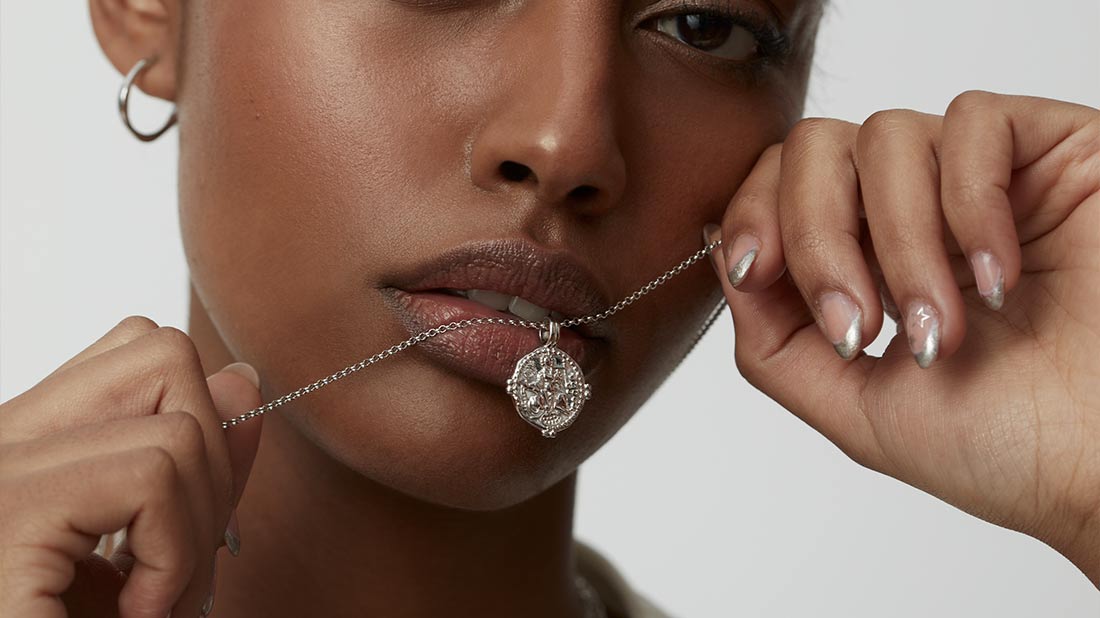 Protection
Whether you're about to start a new adventure or you just need a little support and protection in your life, this collection is designed to guide you along your journey with safety and strength.


Small gifts, BIG impact...
When you're looking to surprise a loved one, a little goes a long way with these meaningful gifts. Whether you're sending someone special a token of your affection or you simply want to empower yourself with a new piece of jewellery... these pieces are guaranteed to make every day a little brighter.