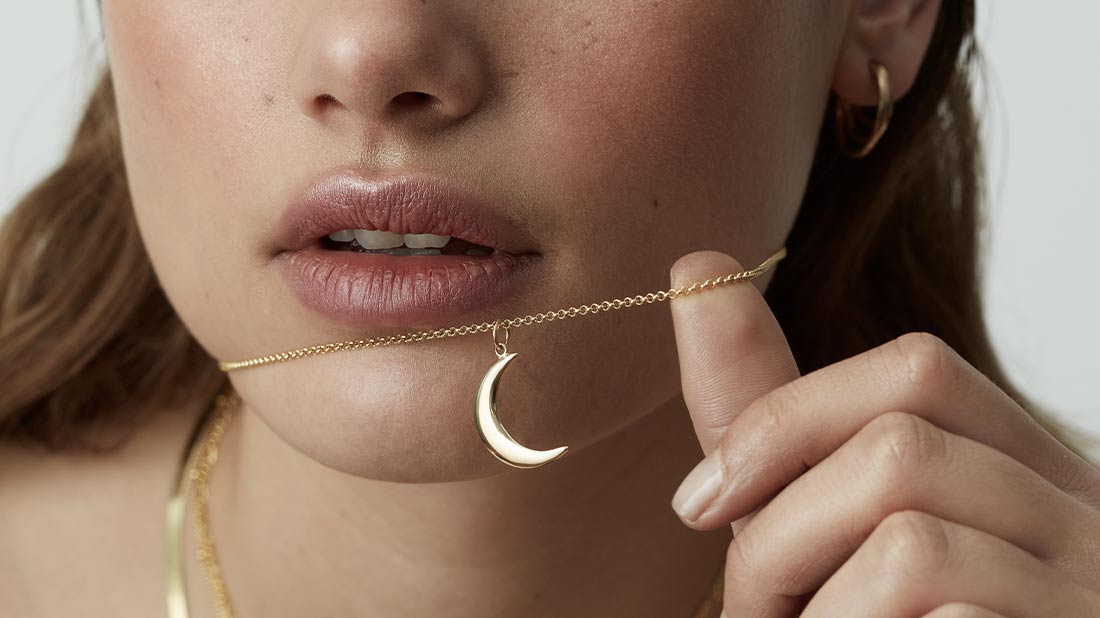 Empowerment
Each piece from this collection is designed to inspire and celebrate important women in our lives. These pieces were designed to remind you of your own inner strength, intuition and creativity, a reminder that you can achieve anything you put your mind to. Each design serves as a daily boost of confidence and connects you to your female energy.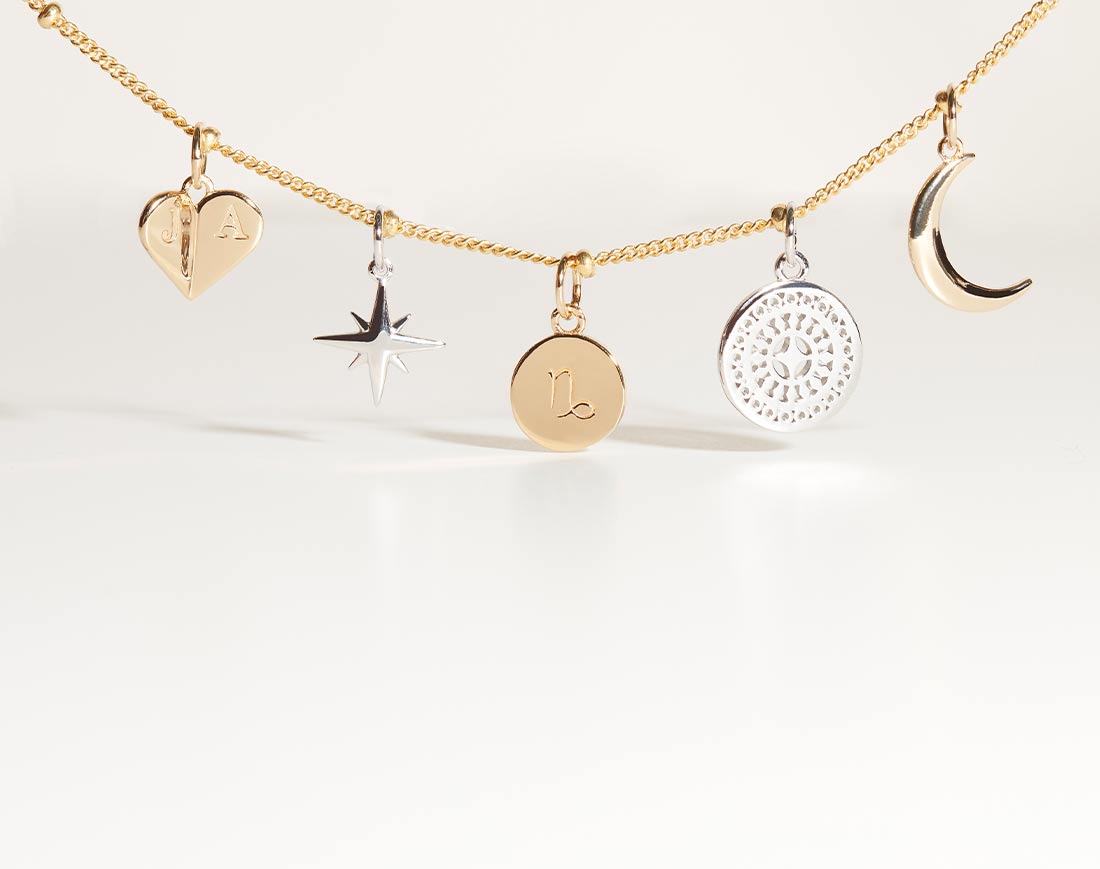 Small gifts, BIG impact...
When you're looking to surprise a loved one, a little goes a long way with these meaningful gifts. Whether you're sending someone special a token of your affection or you simply want to empower yourself with a new piece of jewellery... these pieces are guaranteed to make every day a little brighter.