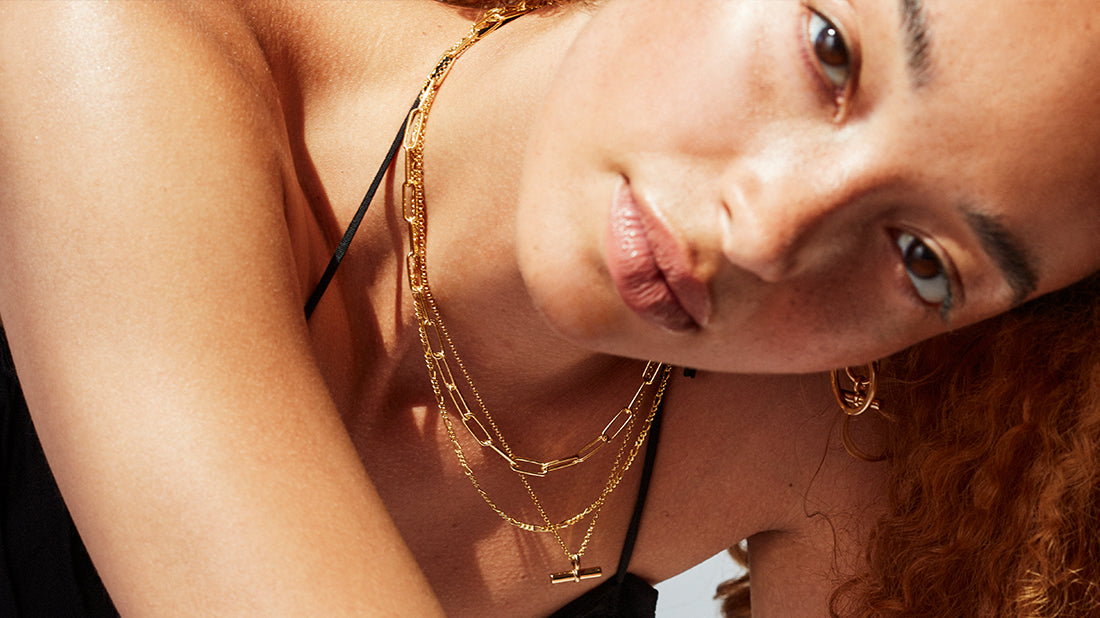 Meaningful Mood Boosters
Start the new year off right with meaningful jewellery created to invite positivity, love and happiness into your 2023. These special pieces are designed to help you achieve your new year goals and brighten your day along the way.


These mood boosters are thoughtfully designed to invite positivity and happiness into the lives of those who wear them. Treat yourself or brighten up a loved one's day with a piece guaranteed to lift their spirits.