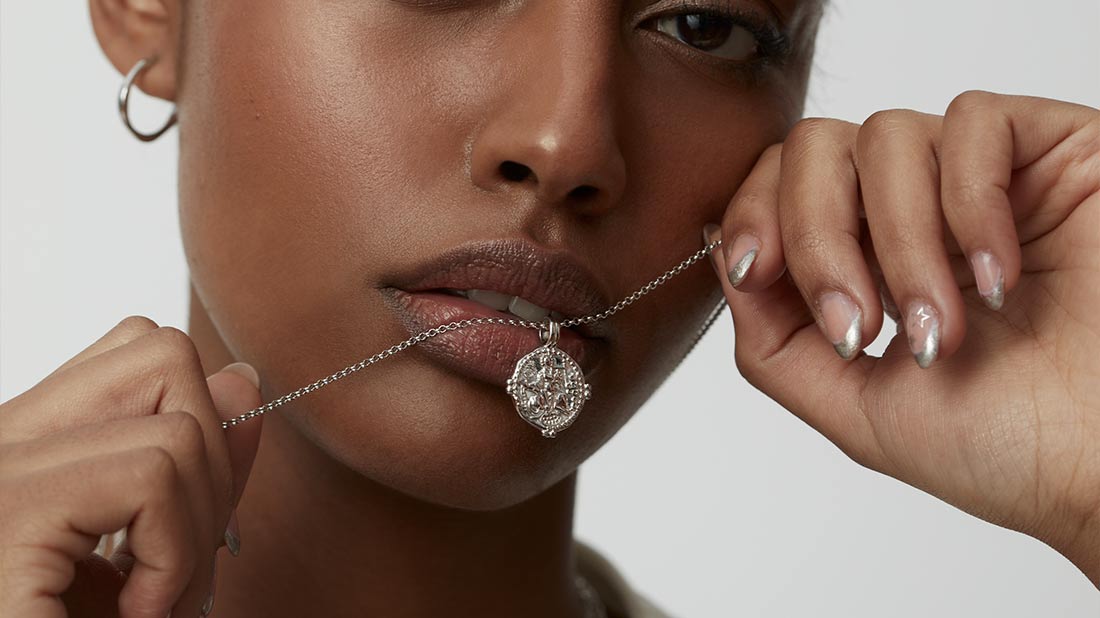 Goddess Collection
This collection celebrates iconic goddesses from around the globe. Wear these pieces to manifest the wisdom and courage of Athena, the strength and protective nature of Durga or the love and beauty posessed by Venus and Aphrodite. Each necklace is special enough to wear each day as a reminder of your own inner strength, feminine energy and power.


Small gifts, BIG impact...
When you're looking to surprise a loved one, a little goes a long way with these meaningful gifts. Whether you're sending someone special a token of your affection or you simply want to empower yourself with a new piece of jewellery... these pieces are guaranteed to make every day a little brighter.