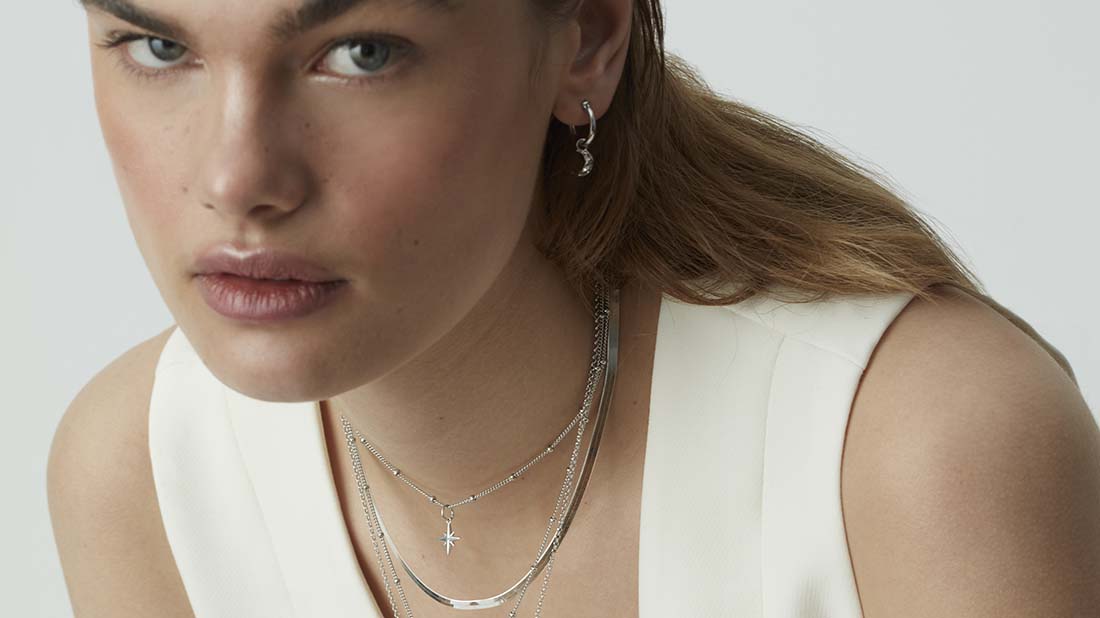 Hope
This celestial inspired collection inspires us to be a shining light for others. The star is the universal symbol of hope, guiding us through the darkest of nights. Wear these designs to bring you luck and positivity for new endeavours.


Small gifts, BIG impact...
When you're looking to surprise a loved one, a little goes a long way with these meaningful gifts. Whether you're sending someone special a token of your affection or you simply want to empower yourself with a new piece of jewellery... these pieces are guaranteed to make every day a little brighter.