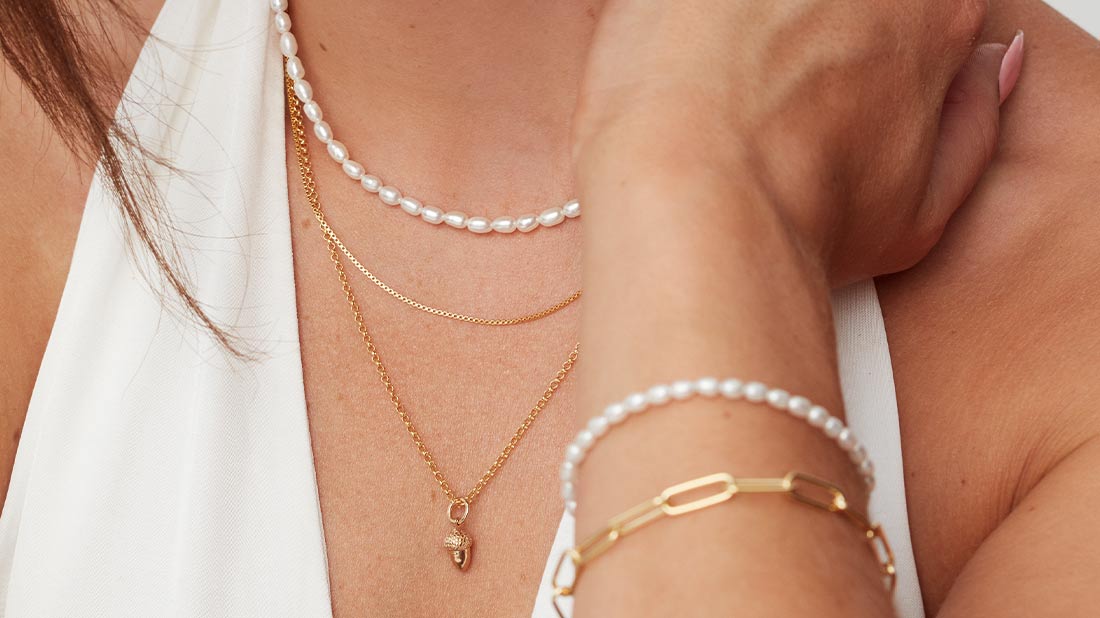 New Beginnings
A little something to bring you luck while embracing new journeys and changes in life. Just like a mighty oak grows from a tiny acorn, or a butterfly emerges from the cocoon, wear this piece as a reminder to open your heart to new adventures.


Small gifts, BIG impact...
When you're looking to surprise a loved one, a little goes a long way with these meaningful gifts. Whether you're sending someone special a token of your affection or you simply want to empower yourself with a new piece of jewellery... these pieces are guaranteed to make every day a little brighter.