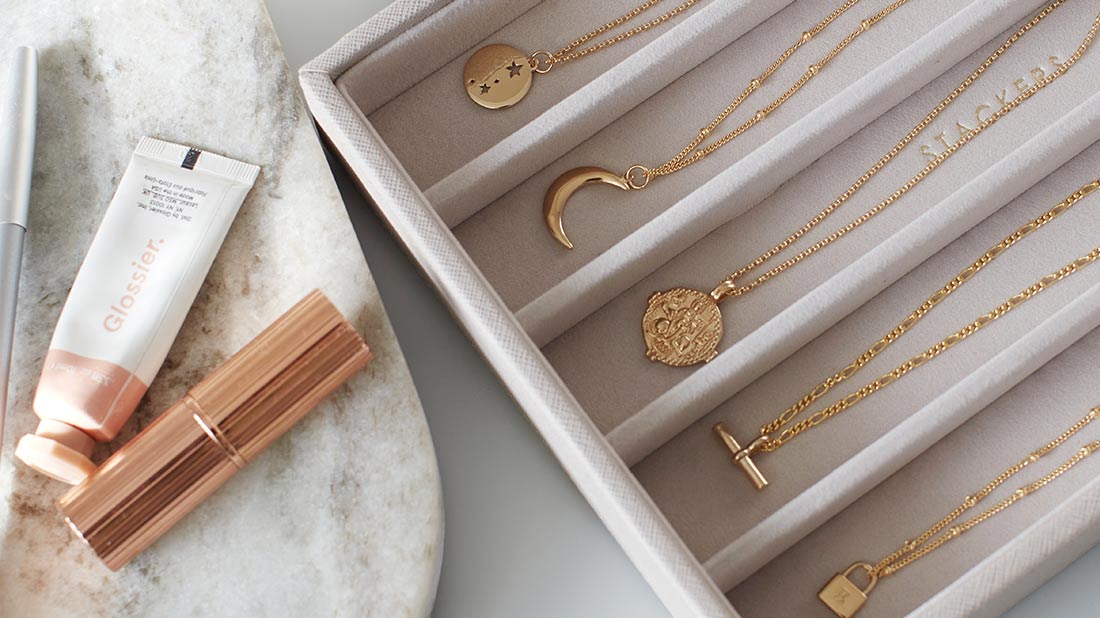 All Gifts
Let your loved ones know you are thinking of them with our collection of unique gift ideas. With a special meaning behind each piece, your recipient will be sure to treasure their new accessory for years to come. From necklaces to anklets, there is something for everybody in this special selection.


Small gifts, BIG impact...
When you're looking to surprise a loved one, a little goes a long way with these meaningful gifts. Whether you're sending someone special a token of your affection or you simply want to empower yourself with a new piece of jewellery... these pieces are guaranteed to make every day a little brighter.